May 12, 2006
This American Life CD to have Mayfair Music
SHOUT! Factory Records is currently putting together the third
This American Life
greatest hits CD entitled
This American Life: Stories of Hope and Fear
, set for release in the Fall of 2006. This next installment will feature music by me as Mayfair Recordings. The track "HP Toys" will be used within one of the strories on the CD.
Since in our opinion
This American Life
is one of the best reasons in the enitre world to own a radio, I am very honored to be included to say the least.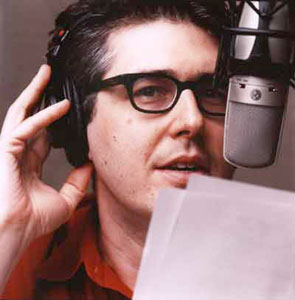 »

Visit 'This American Life' Online!
October 27, 2006October 17, 2006September 15, 2006August 20, 2006August 17, 2006July 24, 2006July 13, 2006July 03, 2006June 12, 2006May 27, 2006May 14, 2006May 12, 2006May 02, 2006April 08, 2006April 06, 2006April 01, 2006March 22, 2006February 25, 2006February 07, 2006February 05, 2006
---
« Next 20
|
Previous 20 »
Search