February 07, 2006
Archer Prewitt (and band) West Coast Touring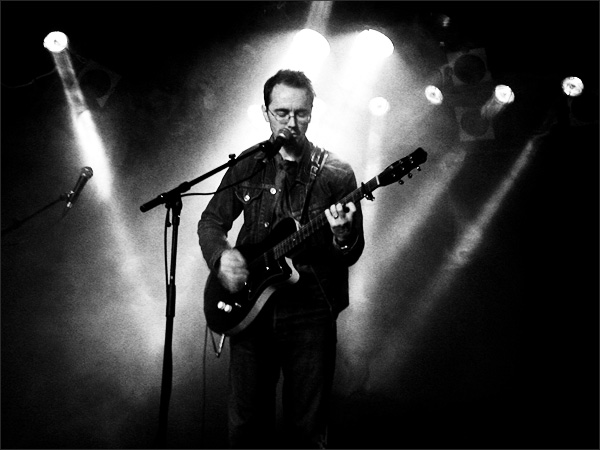 Go West, Young Men...
OK... we will... Archer Prewitt (and band) will do a quick west coast tour this February in continued support of the Thrill Jockey "Wilderness" LP/CD release. Traveling with Archer and band will be Chicago's M's who are releasing their first LP next month on Polyvinyl.
THU 2/9 Springfield, MO Randy Bacon Gallery
FRI 2/10 Kansas City, MO The Record Bar
SAT 2/11 DENVER, CO Lamier Lounge
(w/ Josephine Foster and Mi & L'au too!)

MON 2/13 TUCSON, AZ Plush
TUE 2/14 SAN DIEGO, CA Casbah
WED 2/15 LOS ANGELES, CA Spaceland
THU 2/16 SAN FRANCISCO, CA Bottom of the Hill
(w/ Ebb & Flow, too)

SAT 2/18 SEATTLE, WA The Crocodile Cafe
SUN 2/19 PORTLAND, OR Doug Fir Lounge
MON 2/20 VANCOUVER, BC Media Club
(no M's tonight...sorry)

THU 2/23 MINNEAPOLIS, MN 400 Bar
FRI 2/24 CHICAGO, IL Empty Bottle
(M's co-headline rec release)
* M's open all dates except where noted.
»

click here for more information